Free Special Report
Every month more than 3 MILLION searches are performed on Google for one word – influence. 
227 Million+ people EVERY MONTH are searching for a way to get hired.
39 Million+ people EVERY MONTH are searching for a way to get something they want. 
This is just a small percentage of searches being done every single month by people who, just like you, are looking for more. They want a raise. They want a promotion. They want the courage and the confidence to achieve something greater for themselves and their families!
They want to be seen, to be heard, to be respected. They all know there is a way to get the things they desire in life; that's why they are still searching.  They know there is a way to do it.  They see others who seem to have all the answers when it comes to getting the promotion, gaining respect and taking on positions of leadership and power.  They see others who seem confident, even fearless when it comes to commanding attention and gaining the life they deserve.  They just haven't found it, however, for themselves, yet they continue to search.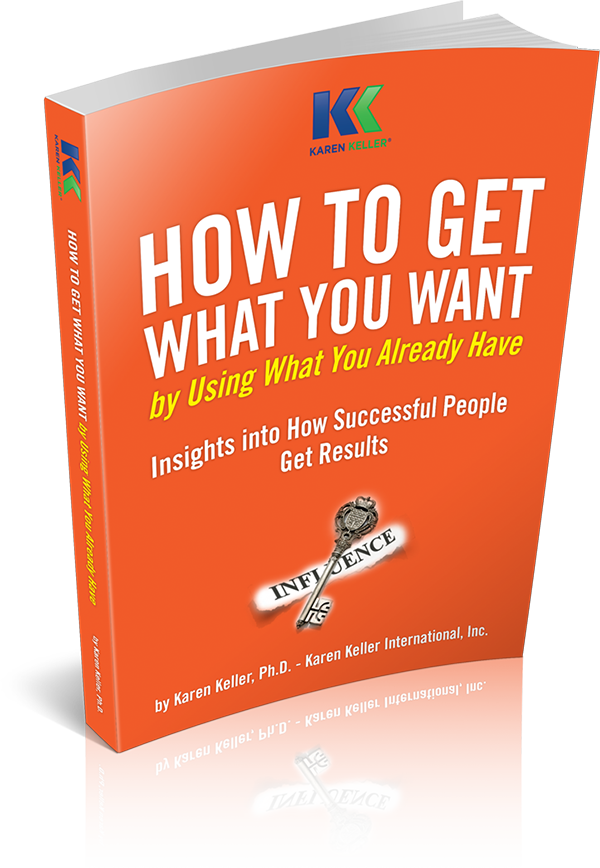 Are you searching as well?
In this FREE Special Report, Dr. Keller reveals:
The three major mistakes people face when attempting to influence others.
The seven traits all influential people possess (HINT: You have them too!)
The biggest and most important first step you can take to develop your influence.
According to some of the world's greatest leaders, influence is the single most valuable capacity you possess.
Stop searching for ways to get more of what you want in life! Let Dr. Keller show you step by step how to get what you want by using what you already have. Download your free special report today!
Get Your Free Special Report Today!
Are You Leaving Influence on the Table?
Take the assessment for FREE today and find out which of the 7 Influence Traits™ are working hard for you, and which ones need attention.
Take the Free KII® Assessment Trial